Country Brands: The Narratives Which Drive 'Brand Thailand' (And Its Competitors)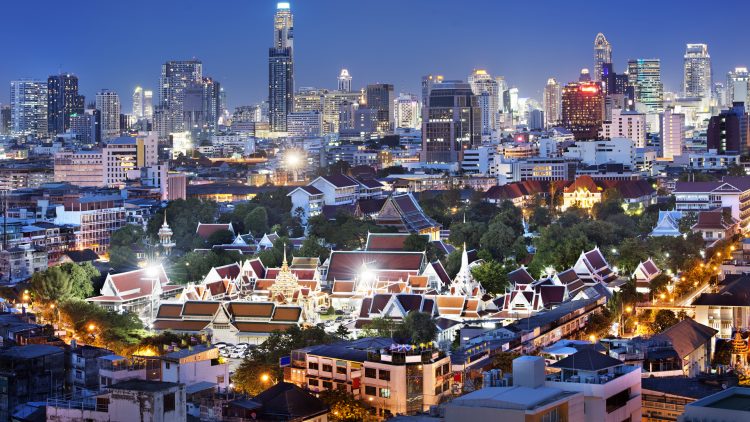 He initially focuses close to (his) home: Thailand
Thailand is a brand. Like all brands, Thailand exists in a competitive world. Thai business people doing business internally or for export, foreign companies exploring or trying to break into the Thailand market — all must consider what the competition is doing and where their target market stands against those competitors.
In order to help a range of clients prioritise what matters about the Thailand brand, Ai.agency undertook a new look at the country brand in the context of its South East Asia neighbours.
To undertake the research we applied Significance Systems' Significance Suite — online products which perform real-time research. These tools search the whole of the internet around the chosen subject area, analyse all relevant content, then apply quantitative narrative analysis to identify and understand the key narratives driving engagement with that subject. Or in other words: Significance Suite provides access to a bias-free machine expert, which reads everything relevant to a subject and then can tell us what really matters.
We used the platform to look at Thailand in comparison with Malaysia, Vietnam, the Philippines and Indonesia. The following is a short summary of some of the results with links to fuller reports.
For more information click >> https://goo.gl/2ws7W6